Half term is upon us already! Who can believe it?! If you're stuck in lockdown, I thought you might enjoy this series of videos I made for the Bookazini channel (now up on my own YouTube channel too).
As well as silly songs, word games and a reading from one of my books, each video has a 'How to Draw' section, where I take you through the simple techniques I use to draw some of my most-loved characters (including Harold from Pigsticks and Harold and T. Bear and Madame Le Pig from Hotel Flamingo.)
Win a Pin Badge!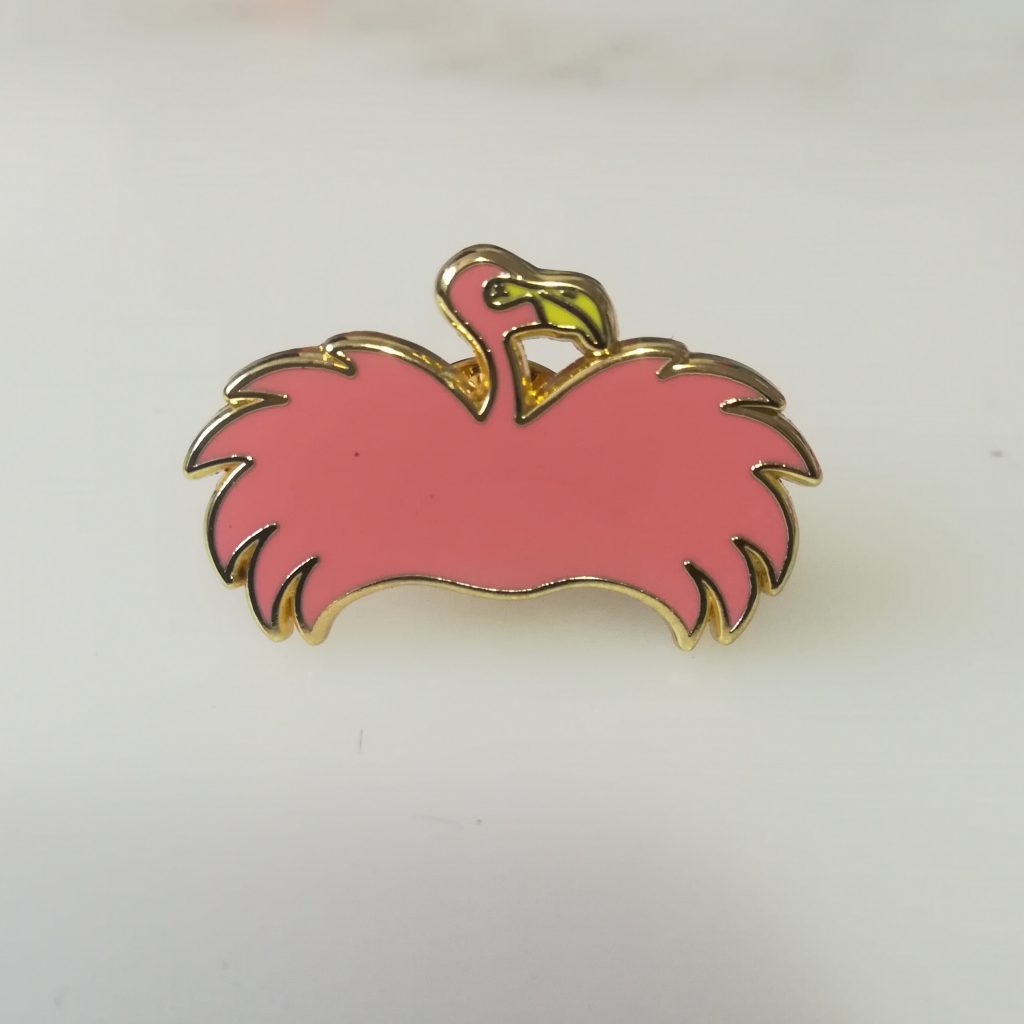 If you draw one the characters, please do send me a photo! I can't promise to reply to every message, but I promise I will look at them all.
If you send to me by 1 November at 5pm I'll pick one and send out an enamel pin badge from my new Alex Milway Shop!
How to Draw T. Bear
How to Draw Harold The Hamster
How to Draw Madame Le Pig
Remember to send me your drawings before 1 November 5pm! (Full terms and conditions can be found here).
I can't wait to see them all!
x
Alex