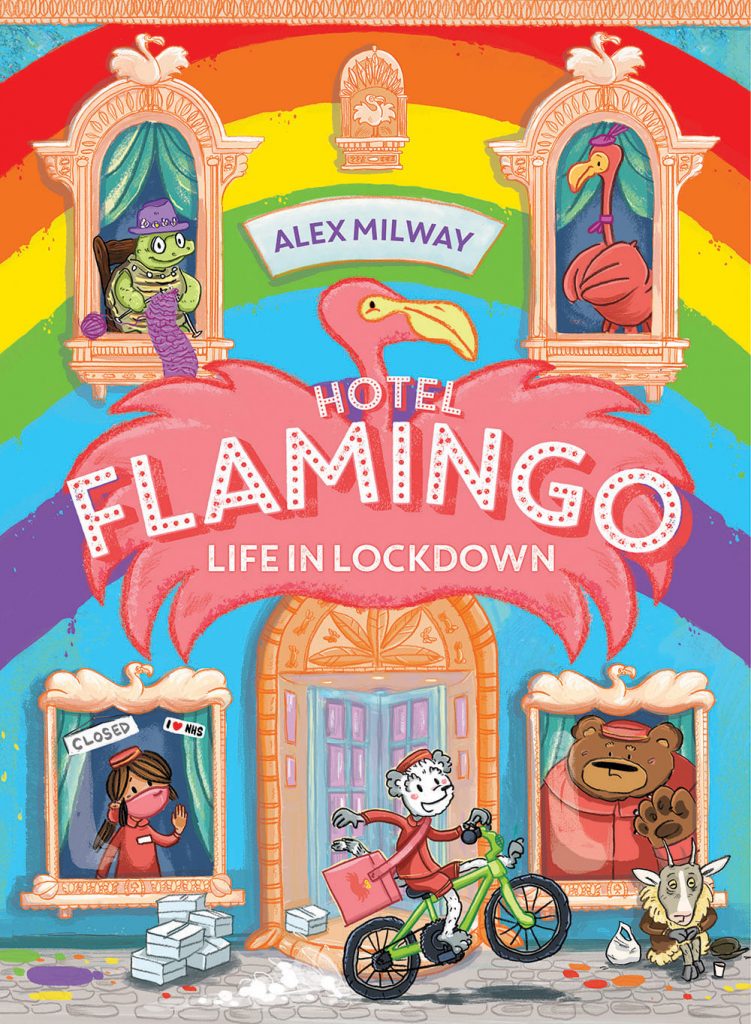 It's been a tough year for everyone. But how have the guests and staff at HOTEL FLAMINGO coped with life in lockdown?
Join Anna, T.Bear, Madame Le Pig and the entire gang to find out what it's like running a hotel when you aren't allowed new guests.
Featuring exclusive FREE CHAPTER of my new series: BIG SKY MOUNTAIN (available for pre-order now!)
---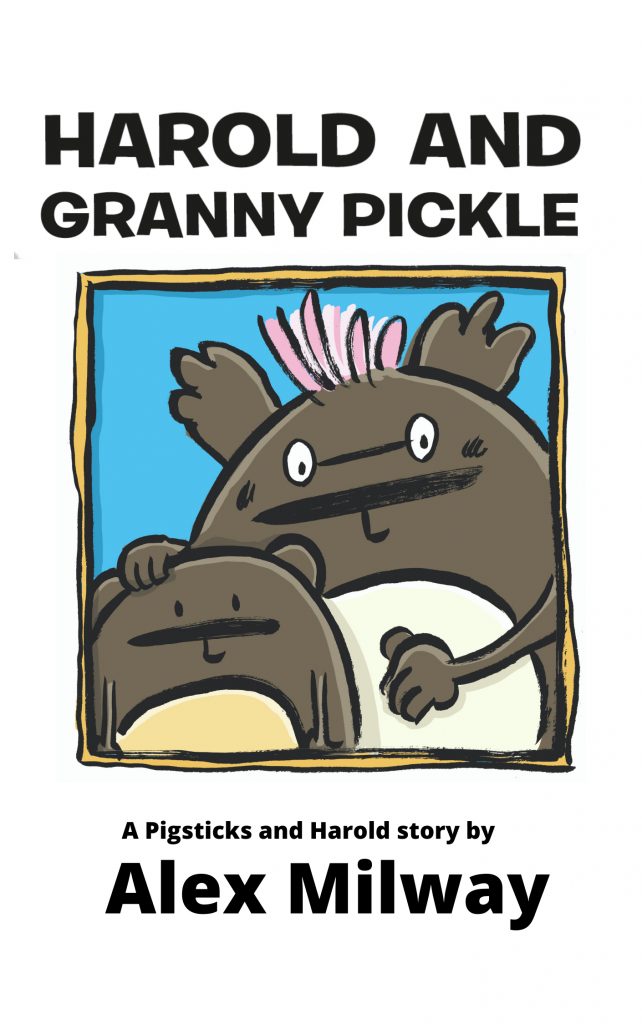 When Granny Pickle gets poorly, Harold the hamster has a hard time saying goodbye.
Inspired by the death of my mother, this is a sad but funny story about how a person lives on in our memories and in the little things we do every day.
Although this story is deeply personal to me, I hope it will resonate with you, and maybe help children understand and come to terms with losing a loved one.
---
Mousehunter – Book One Illustrations + Mousehunter's Almanac
If you have the digital edition of The Mousehunter, you are missing out on all the free content. Luckily, you can download a free copy of the illustrations, as well as all the content from the Mousehunter's Alamanac by Isiah Lovelock.