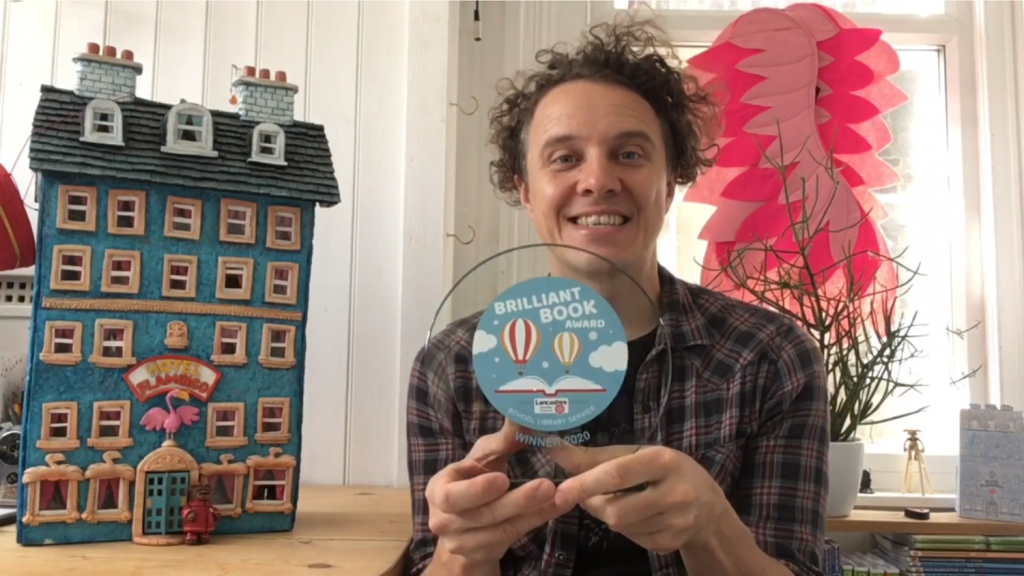 Wow! This was a hard one to keep under my hat! I'm absolutely thrilled to announce Hotel Flamingo is the winner of the Brilliant Book Award 2020!
Even better, it was voted the winner by hundreds of primary school children!
The new award, developed by Lancashire's School Library Service, involves thousands of children from Lancashire primary schools reading new books and voting for their favourite. The main aim of the award is to encourage children aged six and seven years to develop a love of reading.
Isn't that great?!
Thank you so much for the children of Lancashire for voting for Hotel Flamingo! I'm truly chuffed.
You can watch my acceptance speech (and a bit of drawing) here.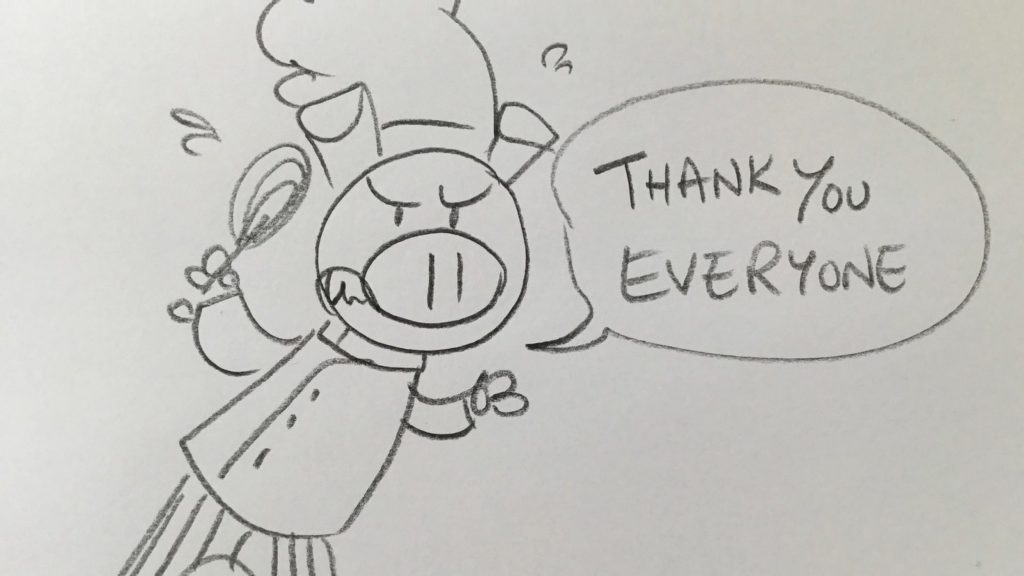 (I should also mention that Hotel Flamingo was longlisted for the North Somerset Teachers' Book Awards 2019 too)