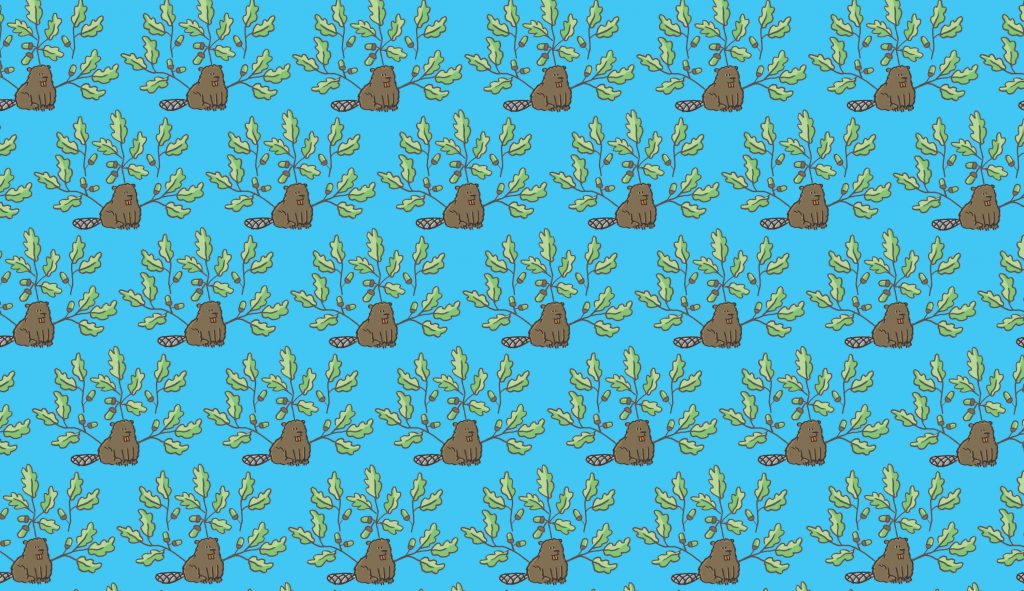 Summer holidays are in full flow and I know it's not always easy to think of things to do. Art and especially drawing is something we revert to on a very regular basis. My kids love it and so do I.
Everyone can draw – I really believe this – it's just that it needs a bit of regular practice. Whereas we all write day-in day-out, so many people put down their pencils at the age of 14 and never go back. But it's certainly true that sometimes you need a bit of confidence and support, and that's something I find a lot at schools when I teach children to draw my characters.
It can be really hard coming up with something new on the spot – who doesn't fear a blank page? – so I often take children through my character designs step-by-step to give them a character to work with. It's just like learning a new word or a sentence: you can use it over and again, and build on it.
That's where this free download comes in handy…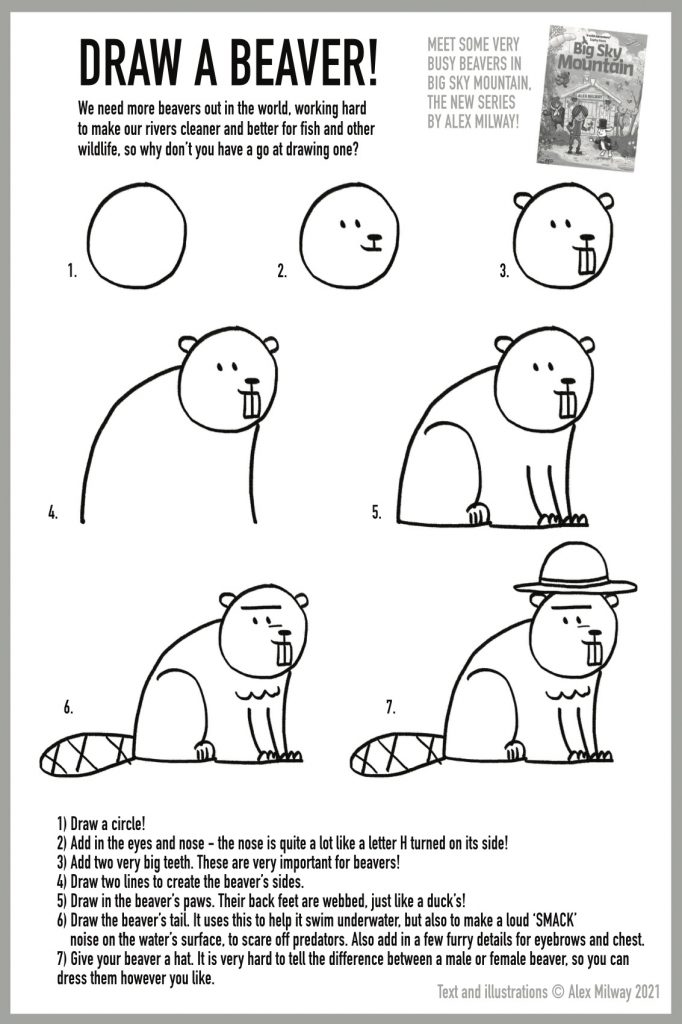 It's a step-by-step guide to drawing and it's so easy to follow. Pretty much all of my characters start out as a circle, and Iris and Elsie from Big Sky Mountain are no different. You can then colour and design it in your own unique way.
Once you've designed your beaver – or perhaps your own family of beavers – I'd love to see what you've achieved. If you want to tag me on Instagram or share on my Facebook page, that would be brilliant.
Why beavers?
The Big Sky Mountain series feature many 'Keystone Species' animals. These are species that make a huge and important impact on our planet and its ecosystems, fundamentally shaping our world. You'll be seeing some of our other wonderful keystone species in upcoming Big Sky Mountain books.
Elsie and Iris, the parachuting beavers in Book One were inspired by two true stories. Conservationists really did drop Beavers from an aeroplane in a bid to move them to a new home (they survived the drop, you'll be glad to hear). And beavers are often re-homed in same-sex groups to avoid overpopulation. The fact that it's impossible to tell males and females apart from their appearance makes that harder than you might imagine!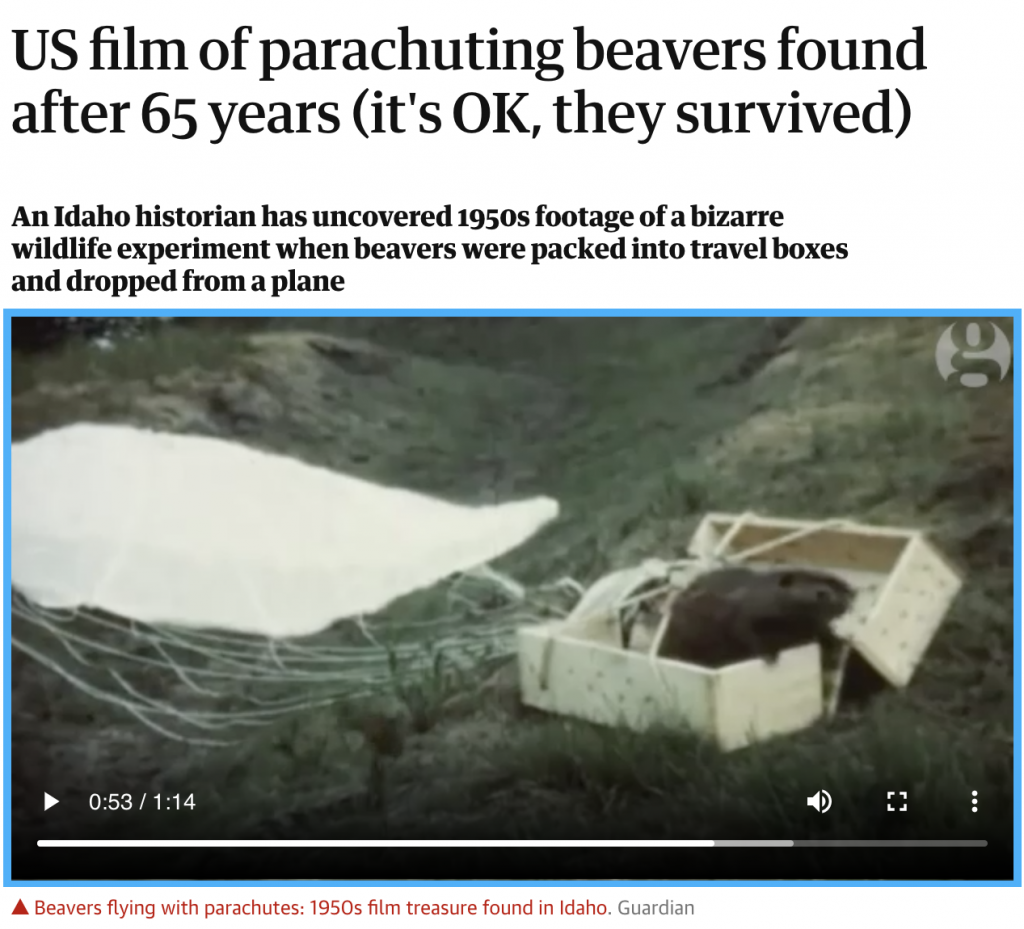 Covid has arrived at Hotel Flamingo HQ
As you may have seen over on Instagram, we are currently isolating because a family member tested positive for Covid. Not fun, but we're getting by. In trying to think of things to occupy ourselves, my creative inspiration has mostly revolved around baking cakes and cooking food…you get the picture. And I have to say I am particularly proud of my spectacular Guinness cake!
We also unearthed some pretty amazing tiles under the carpet in one of our rooms. It was like finding buried treasure! Now I have a tiny inkling of how amazing it would be to uncover a Roman mosaic… I may have got my hopes a little too high for what we might dig up in the garden (so far we've only found old iron and drink bottles from the 80s).
The good news is, I've also found time to start the next Big Sky Mountain book. Stay tuned for more news, including sneaky peeks at the artwork and other exciting snippets!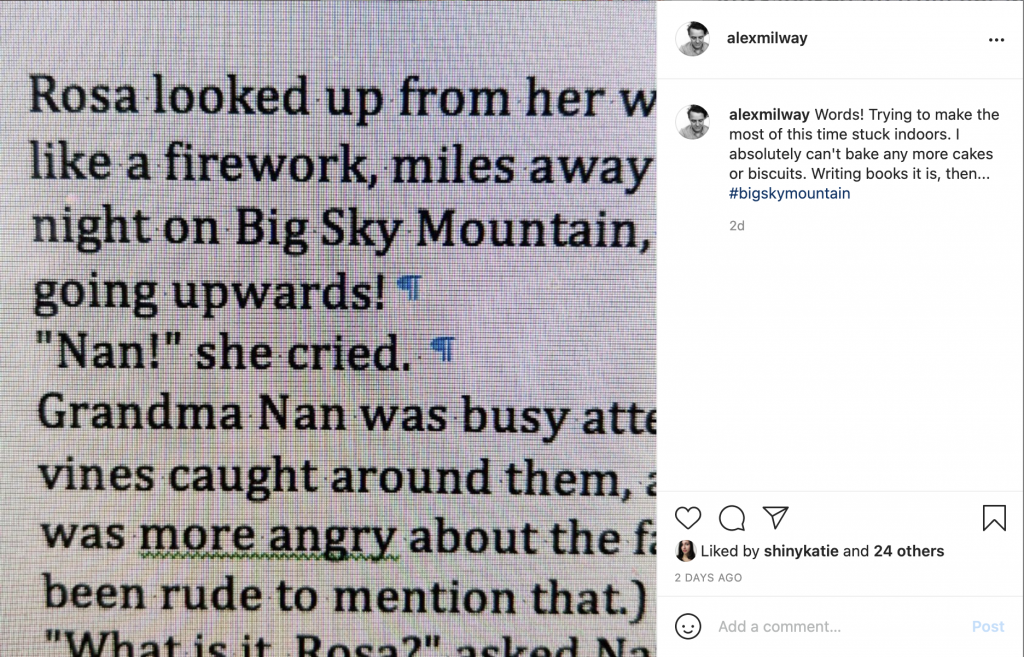 Until next time, take care of yourselves. And remember, download your free Iris and Elsie drawing guide here.