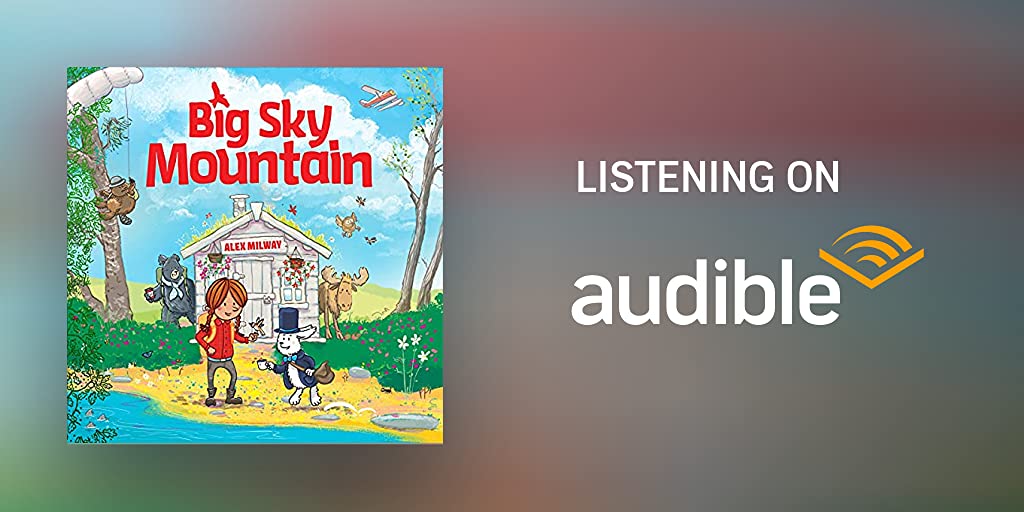 Imagine landing on a mountain, with no shops, no internet, and no TV, just a host of curious animals, a grandma and one big adventure! That's Big Sky Mountain.
I often dream about wandering the hills of my childhood (around Herefordshire, Worcestershire and Shropshire) and you can definitely see a theme emerging as Rosa explores the new world around her.
If you'd like to join Rosa and Nan up on the mountain, you can now get the audiobook as well!
Here's a little sample narrated by Penelope Rawlins
You can get it on Audible here.
(And here's a link to National Geographic Kids which featured Big Sky Mountain recently)